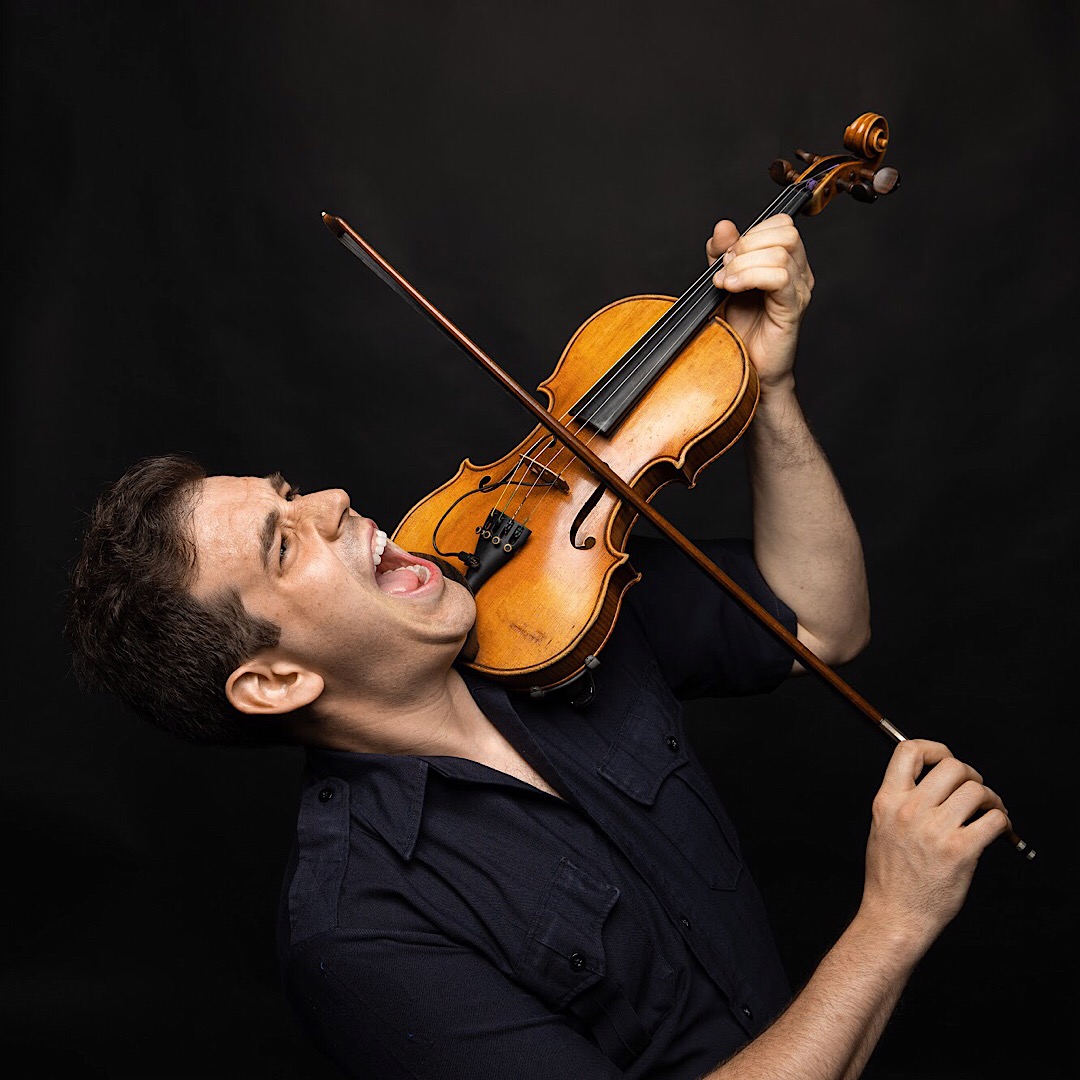 Date/Time
Date(s) - 11/15/2020
2:00 pm EST - 3:00 pm EST
Categories
Enjoy Beautiful Music and learn something new and beautiful about the world of Math and Programming!
Want a family-friendly, musical, and educational event for a good cause?
Musician, Mathematician, and all around Fun Person, Rob Flax, will join us to kick off our crowdfunding campaign to fund the creation of musician-featured videos for our Music+Code curriculum.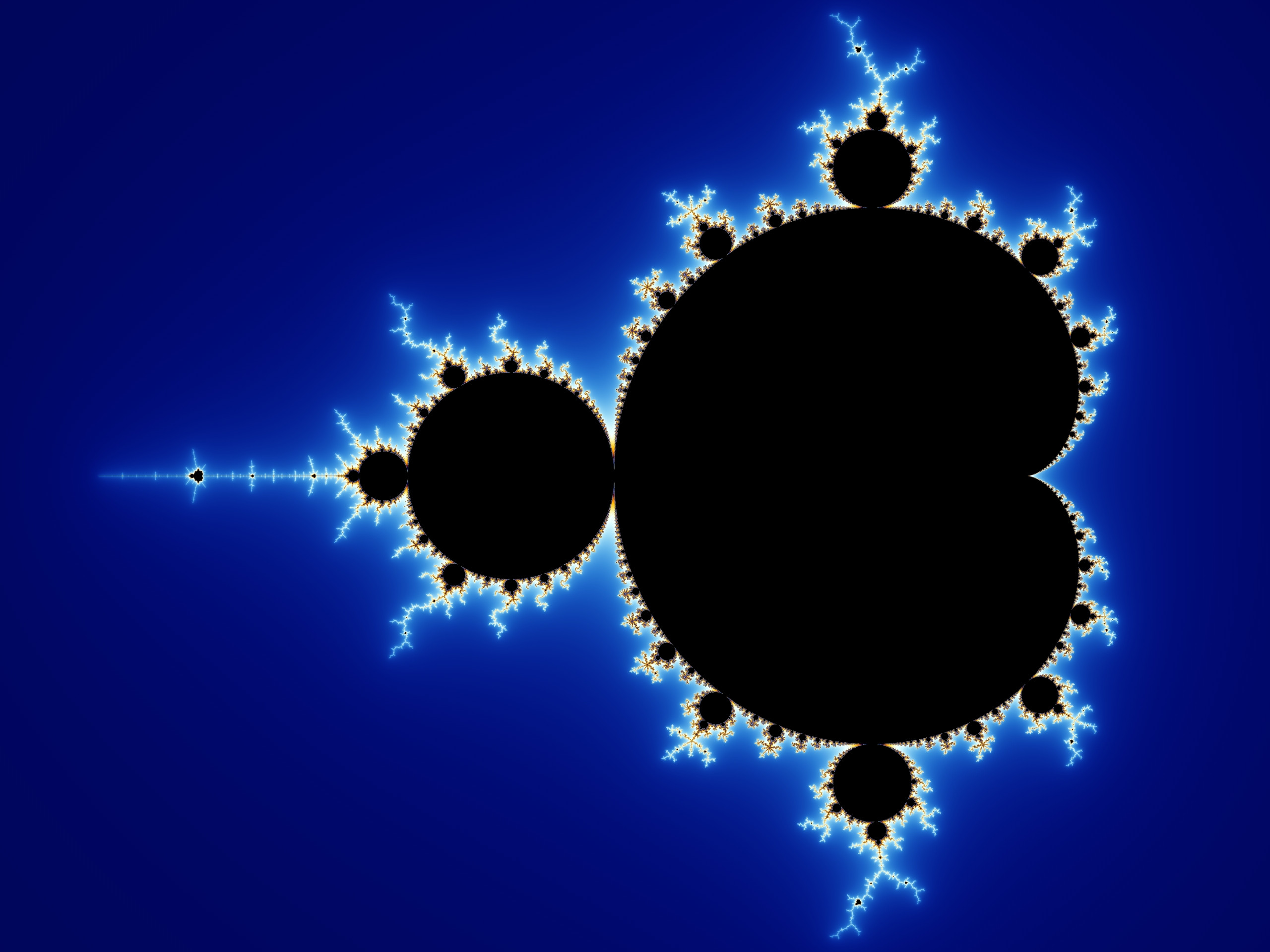 This event is free (gratis), but there is a "Supporter" ticket option which will get you an award (branded USB with goodies) and count toward this crowdfunding campaign.
Who is Rob Flax?
"He's a master of bringing people together and making art out of nothing in a short amount of time." —South as Shore Living
Short Bio
Multi-instrumentalist Rob Flax describes his music in a concise way: "I play things with strings, I hit stuff, and I sing." Behind this simple tag line lies a rich depth of genre-bending, from classical and jazz violin to bluegrass fiddle, to blues and rock influences, and beyond. In his "One Man Band" shows, Rob uses a looper pedal and other effects to transform his violin into an entire symphony of sounds. Rob is a graduate of the New England Conservatory, where he received his master's degree in Contemporary Improvisation, and he currently lives in Boston. Read more at www.robflax.com
What is Music+Code? What is this Campaign about?
For more information on the campaign, please see https://remakemusic.net/campaigns/musiccode-videos/
Register below and join us for a good time for a great cause!
Image Credits: Mandelbrot fractal, as found on http://i.stack.imgur.com/bKCal.jpg and Hi-res headshot by Jonathan Hsu Photography
Bookings
Bookings are closed for this event.