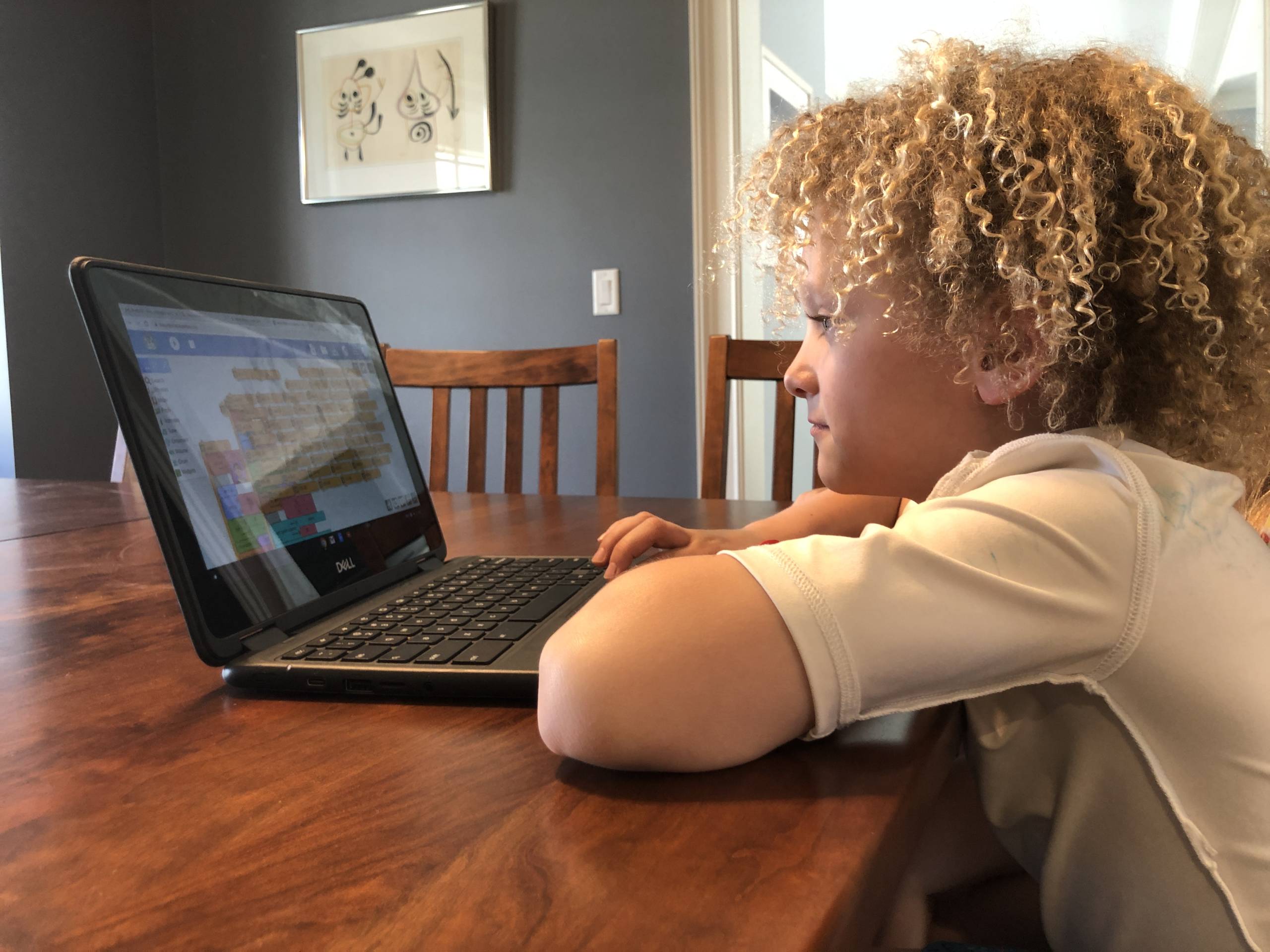 Date/Time
Date(s) - 06/17/2020
10:00 am EDT - 11:00 am EDT
Categories No Categories
Did you know that every kid's computer can be turned into a musical instrument that expresses musical concepts in a dynamic way? With Music Blocks visual programming this is possible.
Given the recent turn towards online learning, music teachers are trying to find ways to engage students–both in their existing studio as well as new. With Music Blocks, the same computer that is running your online lesson can be turned into a powerful tool for expressing musical ideas.
That being said, as a musician myself, I understand how unfamiliar this paradigm is and I want to invite you to a series of talks to introduce you to Music Blocks as well as "Music+Code", the curriculum that Walter Bender and myself (Devin Ulibarri) created.
The only thing you need is your computer and an up-to-date version of Chrome (or Chromium) browser. We will send access information a few days before the event.
Teachers who attend one of these classes and also refer a student to our upcoming "June Music+Code Hackathon" will receive a $100 stipend for the first student and $50 for each subsequent student (max of 5 per teacher). Plus, your student(s) will benefit from $50 off their registration fee(s) (the unique coupon code we give you after the event is how we will track your successful referrals). This should be a win for both you as an instructor and your students.
Bookings
Bookings are closed for this event.