Description
Interested in improving your groove? Carl is with MAP to teach rhythm, drums, and percussion!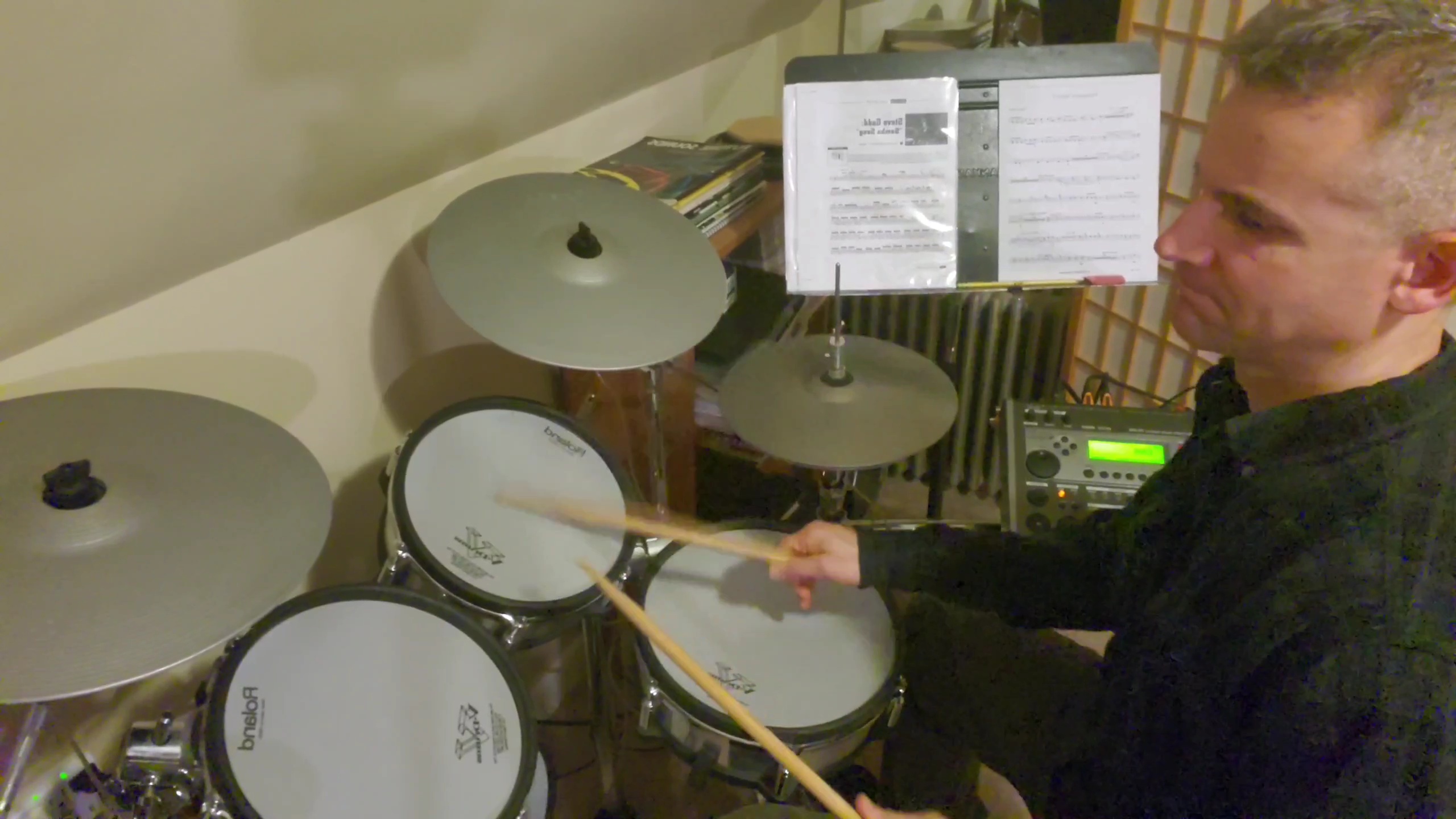 Bio: Carl is a full-time, professional musician (percussionist) who lives in the Boston area. He has been a Drum Set and Percussion Educator in the Boston area since he graduated from Berklee College of Music where he received his BA in Music Performance. Carl has worked within various styled groups around Boston in genres such as Rock, Jazz (big band, small combo), Funk, Fusion, Afro-Cuban, Blues, R&B, Theater, etc.
Some aspiring artists he has worked with include Echo And Drake, (an Indie Rock band featured in Paste as well as American Songwriter Magazines), Zen Carnival, Alessio Maraglia and Matter of Perspective and Mamadou.com.
Carl's role as a teacher is to create as much of a positive blend of education with an exciting musical environment, incorporating the latest contemporary music while also applying a broad scope of traditional (technique) and world music genres, using exercises and strategies for developing a well-rounded musical experience, and assisting the student to become as self-reliant as possible.