August Music+Code Hackathon
Six sessions over two weeks plus a sharing session. Students create beautiful and functional creations.
Private Lessons
We offer education for individuals of every age and skill level. Call (781) 605-3711 for additional information.
MAP Family Learning Center
class/lesson offerings in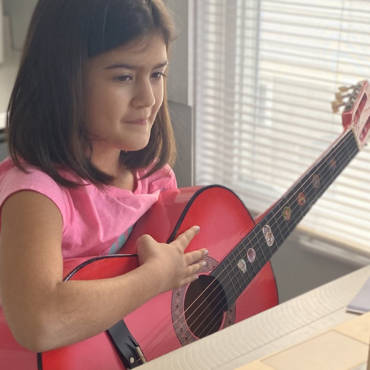 There is a lot of documented proof that "music makes kids smart". Music also has been proven to help with social-emotional skills as...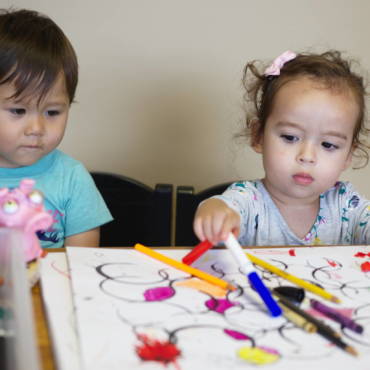 Art education has a long history of cultivating creativity in individuals. Through art, kids can explore their creative skills.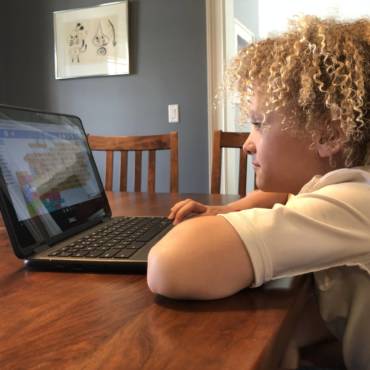 Programming is synonymous with "problem solving". When you code, you must "debug" or figure out why something is not...
Unlock your kids' creativity
video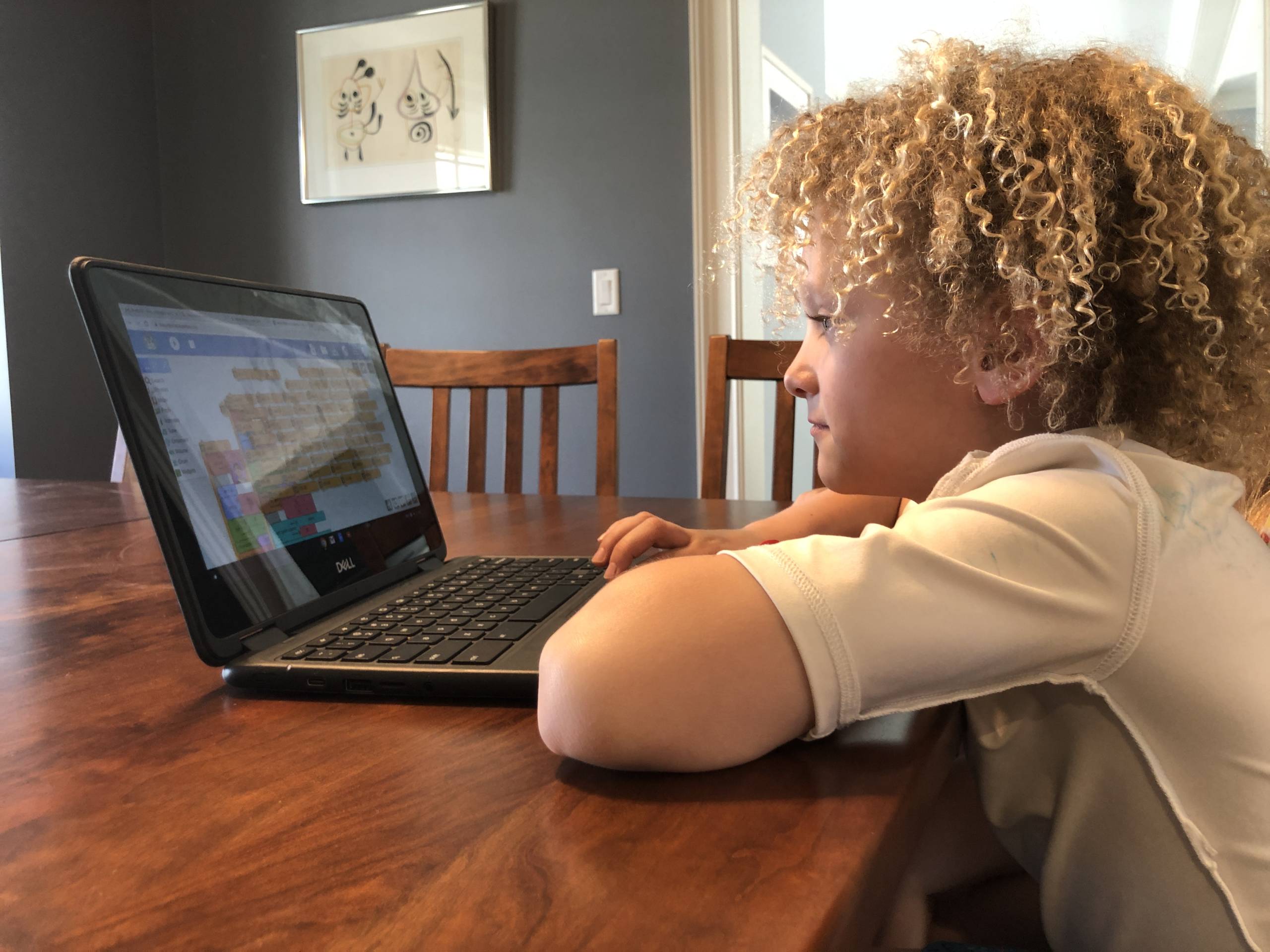 MAP Family Learning Center Online!
Small business, big ambitions!
C
oder Walter Bender and Musician Devin Ulibarri paired up in 2015 to create something together, and what they ended up with is known as "Music Blocks". Music Blocks is a Sugar Labs project and is free/libre and has had contributions from students all over the world.
In 2018, they created Remake Music LLC to create curriculum materials and training services to help teaching artists to empower them with a new tool for teaching and learning.
In 2019, they created "MAP Family Learning Center" and brought Devin's wife, Chie, onboard to teach art (thus the "a"). Their son, Kai, assists with many things, especially modeling for photos. Walter's grandson, Teddy, is becoming quite the skilled coder himself.
e all are enjoying the journey together as a family, and extend our invitation to you to join ours.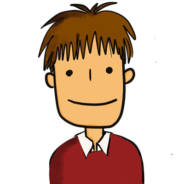 Cameron has been taking private lessons with Devin for the past few years. We are glad to see great progress of Cameron's music skills, more importantly he starts to appreciate music. Devin is very patient and is always there for any questions Cameron may have. He also helps with Cameron's school music projects. Devin is a great guitar player and a teacher. Devin is also very accommodating when we need to reschedule lessons with him. Great teacher to have! Thank you.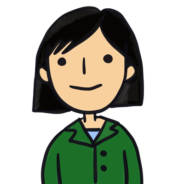 My girl 9 years old loves this painting class. She said the class is so much fun and asked me to frame her work piece so she can hang it in her room.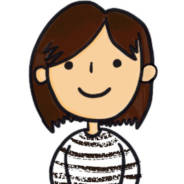 Mr. Devin is a great and knowledgeable music teacher. He is not only work on guitar technique, but also focus on music theory to teach his classes with a very effective method. Lessons are always enjoyable. My kids have been taking guitar lessons with Mr. Devin many years and will keep continue learning with him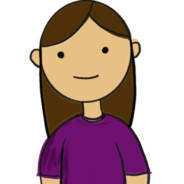 Both my kids enjoyed learning guitar under (MAP Instructor) Devin. He has a way about him that draws children in and engages them. He encourages each child — never putting anyone down or making any child feel as if they aren't good enough. He sees each child at their level and even in a group individualizes the work each child needs to blossom. I really like how he makes sure that all the kids are capable and helping them excel. 
Highly recommend Devin and his classes.