Description
Private Lessons with MAP Instructor Devin Ulibarri.
Work with a professional musician and experienced educator who is constantly pushing boundaries. Work with a teacher who knows that you can achieve your goals!
Known affectionately as Mr. Devin, Devin Ulibarri will work with you to achieve your goals. You will learn how to learn in these lessons.
In-Person and Online
These lessons may be either in-person (in Malden, MA) or online. Please communicate with your instructor about your preference.
All Ages
Private lessons are appropriate for any age (children, adults, adolescence, and seniors). Mr. Devin has taught ages 4 through 74.
Styles Offered for Guitar
Devin specializes in the following styles for guitar
Basic, Intermediate, and Advanced Classical
Basic Jazz
Basic and Intermediate Blues and Rock
Basic and Intermediate Composition
What kind of guitarist is Mr. Devin? Check out some of his published recordings below: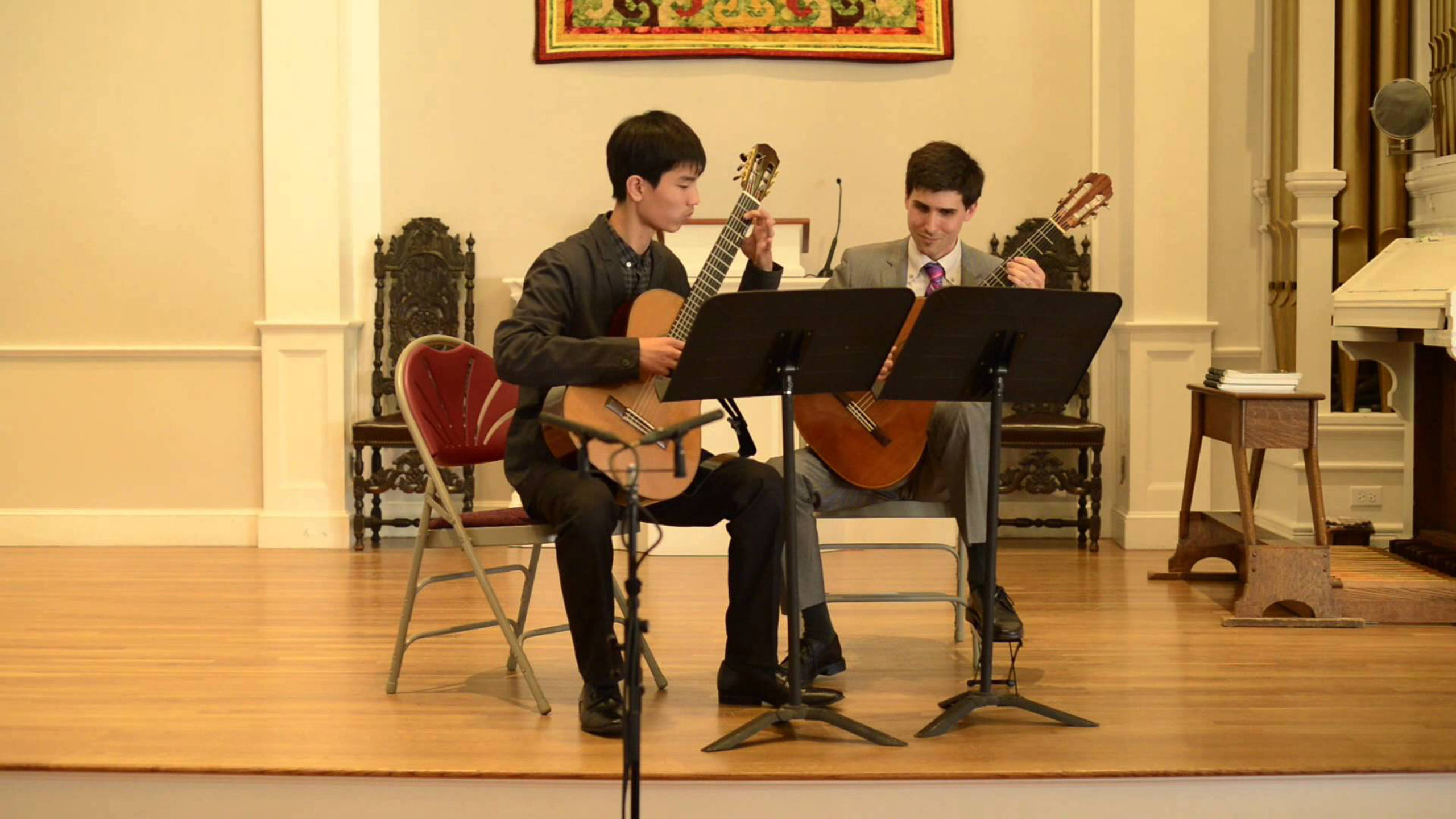 Music+Code Private Lessons Available
Interested in Music+Code? Get a taste via the video below: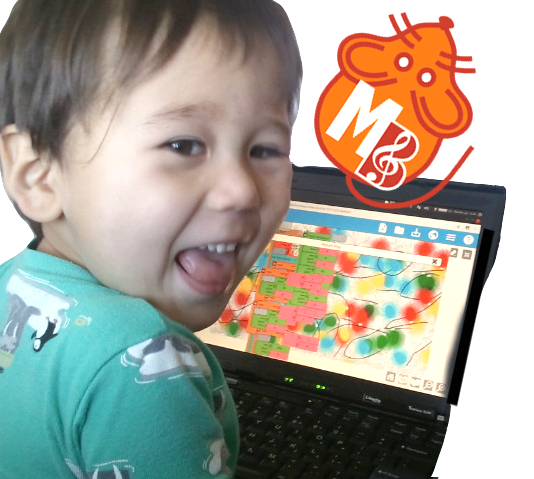 Devin Ulibarri's Biography
Devin Ulibarri is a versatile musician with a diverse portfolio. He has compositions published in Conceptions Southwest magazine, a range of teaching experience—from preschool to college-level—and has performed with artists such as Silk Road Ensemble with Yo-Yo Ma. He holds two college degrees in music, a BM and MM in Classical Guitar Performance from the University of New Mexico and New England Conservatory, respectively. His studies at the New England Conservatory were under the tutelage of world-renowned musician, Eliot Fisk, who he has continued to work closely with for the Boston GuitarFest (2010-present) and publication-assistance (SoundBoard Magazine)
Most recently, Devin teaches as faculty for the Preparatory and Continuing Education schools at New England Conservatory and is co-creator of Music Blocks, a software libre tool for exploring music's fundamental concepts. Music Blocks software is currently being considered for Japan's national coding curriculum in 2020. Music Blocks development for 2020 is being done in partnership with Gakken, a major Japanese publishing company with funding from Japan's Ministry of Economics Trade and Industry.
Plan-Ahead Discount
Want a discount? Want to stay committed? Register for more lessons and get a deeper discount while honing your chops! 12-23 lessons will get you $33 off, 24-47 lessons will get you $132 off, and 48+ lessons will get you $396 off, all while maintaining consistency in your progress.