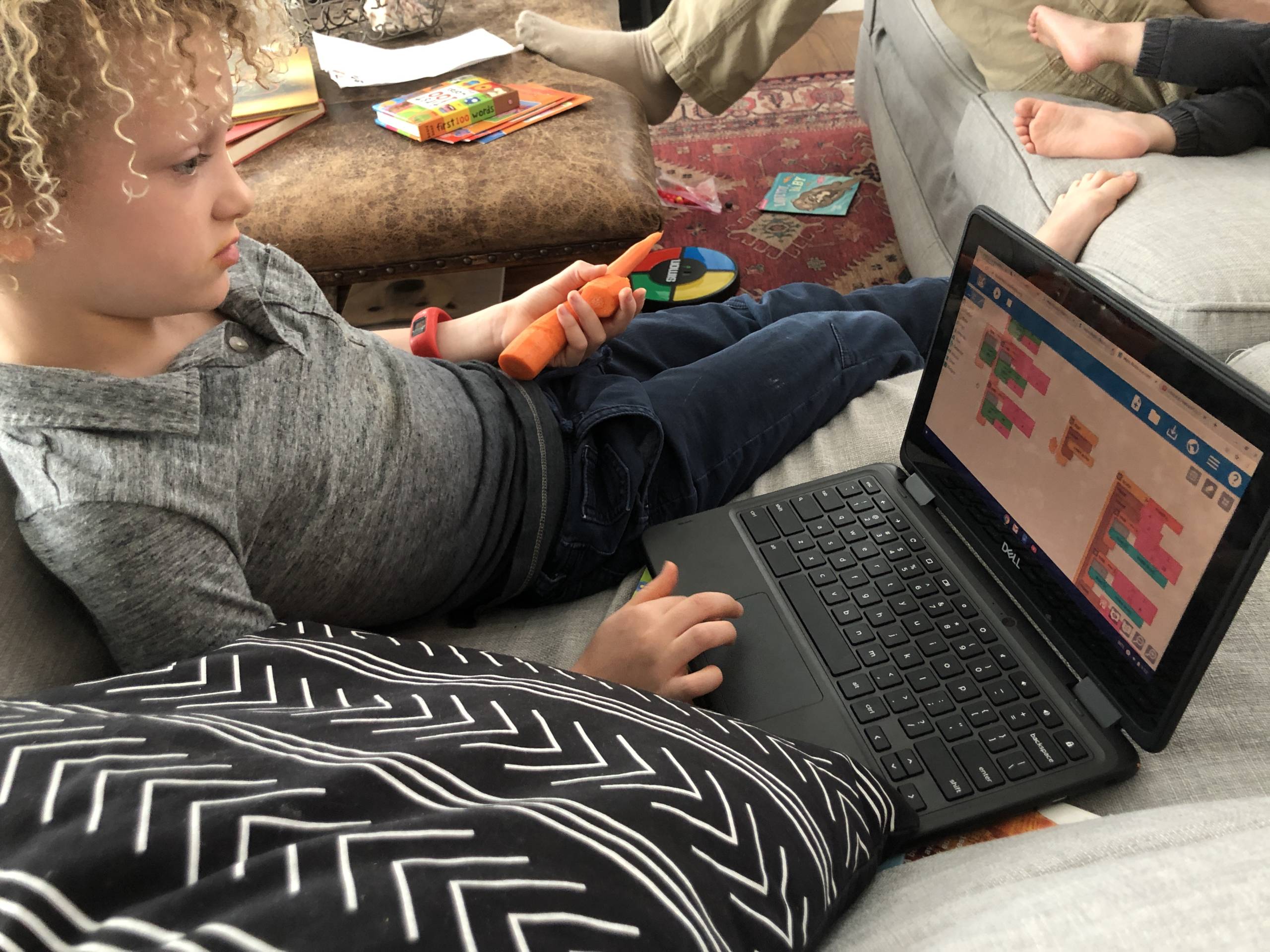 Are you a parent interested in enrolling your kid in a fun and educational activity?
Our Music+Code Hackathon offers classes to help kids get started with the Music Blocks visual programming language, a fun and powerful tool that combines music and programming. Students will learn the basics in classes led by MAP instructor Devin Ulibarri. There will be six classes over the course of two weeks plus a showcase for students to show and talk about their creations and process.
If this sounds like something that interests you, please check out our registration page for more details.