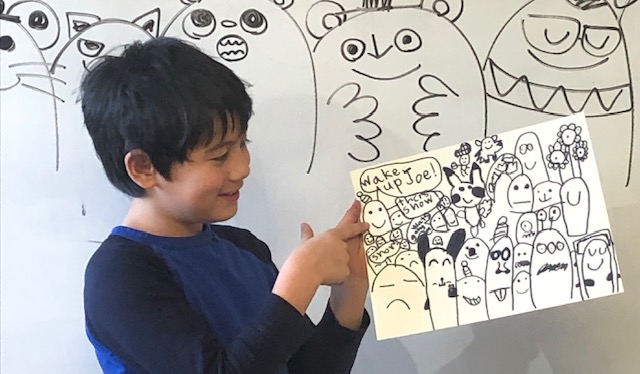 Last Sunday, we had an open house event, which was open to the public. MAP students showcased what they have learned at MAP over the past few months.
MAP students performed music and showcased for each other, as well as visitors from the general public. Each student contributed to the activity in some way. When we were finished, I compiled a video of their showcased work. Please check out the following video to see what the kids are doing.
MAP Student Showcase Video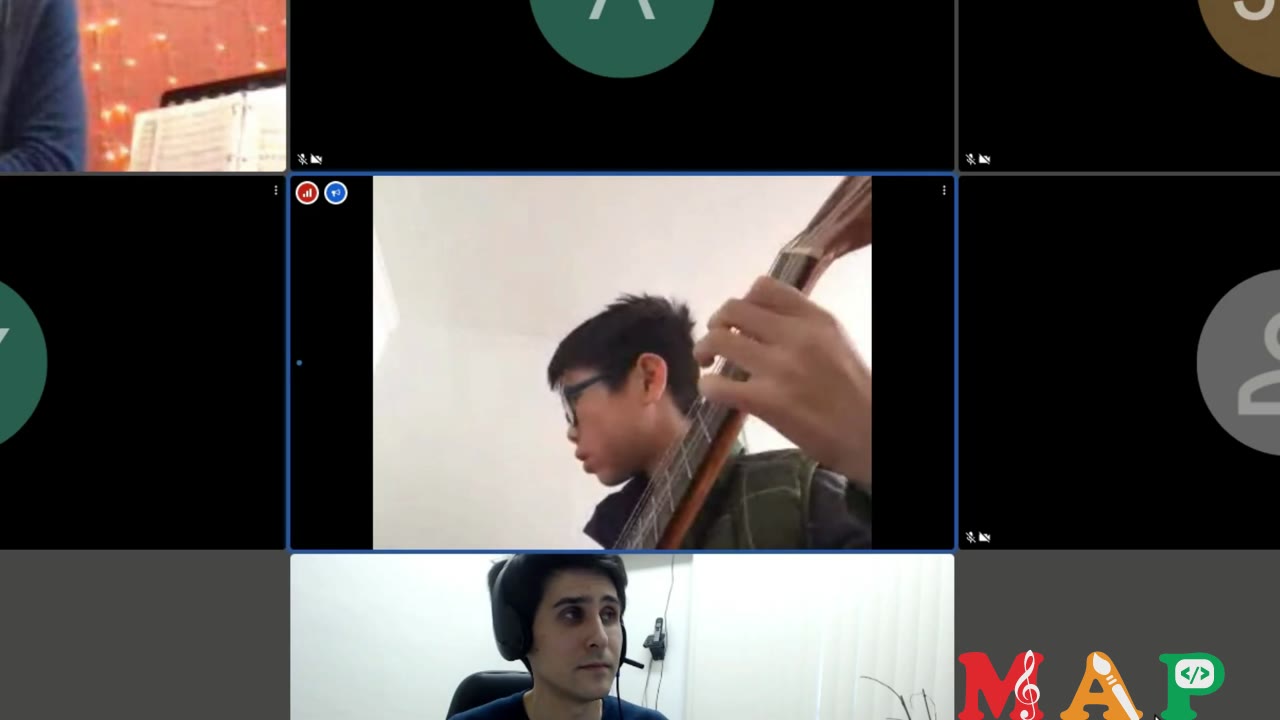 What are the Kids Learning?
MAP students are learning so much in their classes. Of course, they are learning music, art, and computer programming, and they are studying with some of the most knowledgeable instructors in their respective fields. However, here at MAP we understand that students need a holistic education. That is why, included with lesson packages, students are invited to perform weekly in sharing sessions.
Weekly Sharing Sessions
How many times have you learned something only to find out that you were not able to use what you learning? Performance, showcasing, and portfolios should be a central part of everyone's education. We do not understand something until we try to show what we learned to others. This is one of the many reasons that we offer weekly sharing sessions.
2nd Graders are the "Makers" of their own Games
Near the end of the video, one of the students says of his game, "I am the maker". It is amazing to hear this 2nd grader describing himself this way. Imagine a world where kids envision themselves as the creators and the makers of their technology. This is categorically different than kids passively playing video games. Our Music+Code classes empower kids to participate in the creation their technology. Led by the legendary instructor Walter Bender, who co-founded One Laptop Per Child and Sugar Labs, these students really learn how to dominate their computers, while having fun in the process.
Interested in Learning More?
You can always feel free to contact us from this site, by phone, or email.