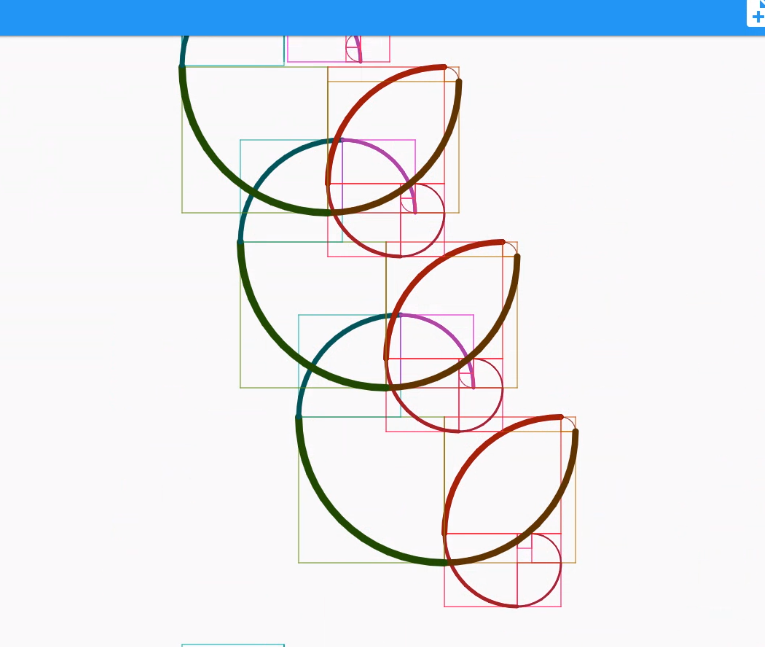 Date/Time
Date(s) - 03/14/2021
2:00 pm - 3:00 pm
Categories
MAP Family Learning Center is hosting a "Pi Day" celebration with musician and mathematician, Rob Flax.
March 14th (3/14) is "Pi Day". Get it? 3.14… 3/14… Pi Day?
In honor of this day, we will be doing a concert with Rob Flax and doing another push toward our goal for funding "Music+Code Curriculum Videos" featuring professional musicians. Please check out this page for more info on the campaign.
The concert will feature math-themed music and algorithmic musings such as a work based on the "Fibonacci Sequence". Have fun with us. Have your Pi and eat it, too!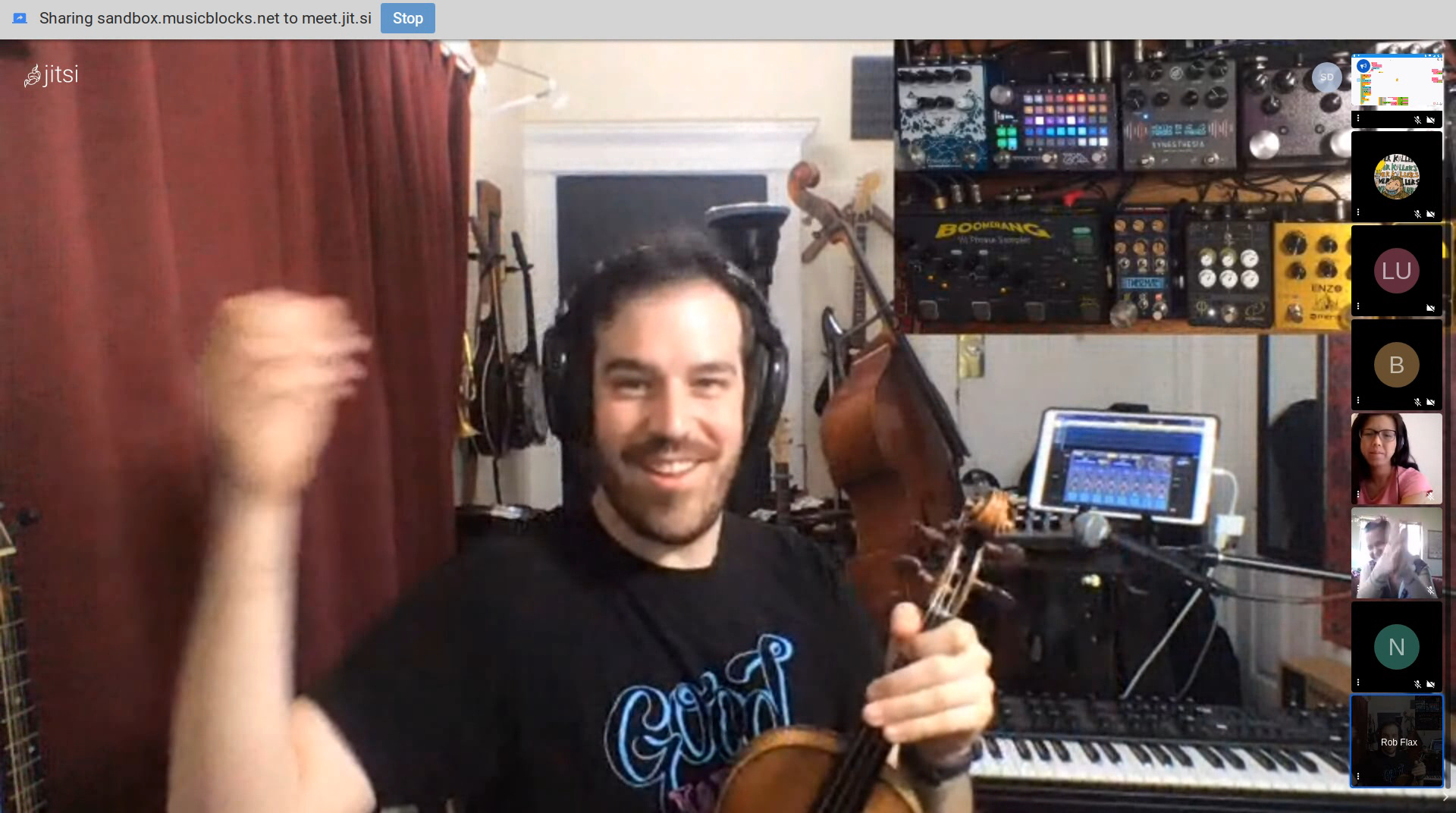 Concert will happen live on Sunday, March 14th at 2pm (EST) on Jitsi. The sound on Jitsi is great. Try it before the concert at https://meet.jit.si (Specific link will be sent to ticket holders a day before the concert.)
Bookings