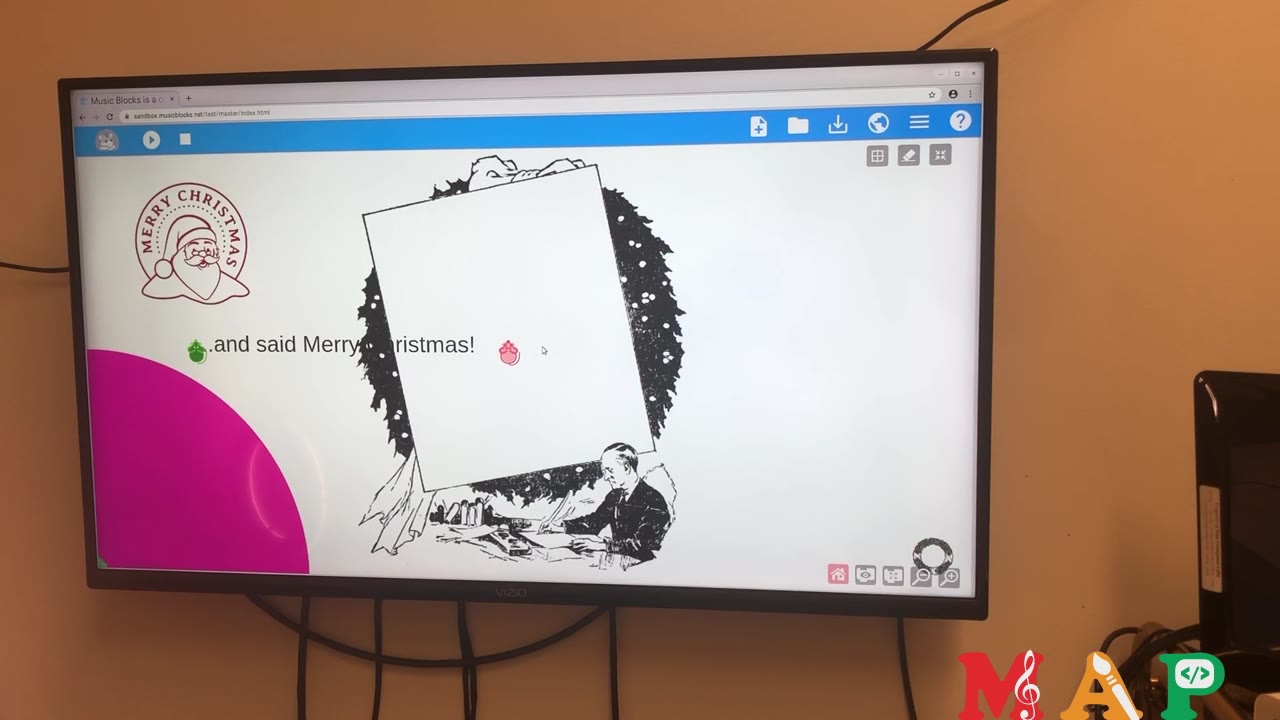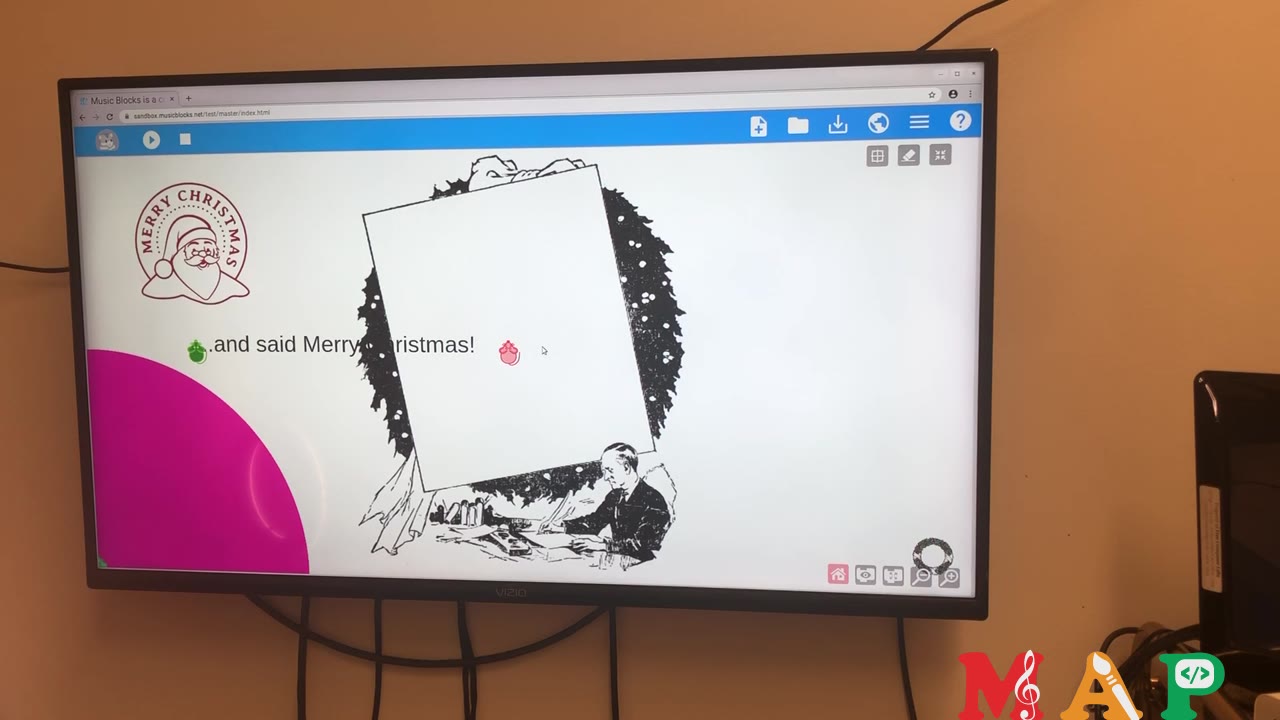 We are excited to announce a competition for students to create a Holiday E-Card (any Holiday is fine). More details to come.
General Guidelines
Project is open-ended. There are multiple solutions. Be creative and have fun.
Projects will be judged by MAP instructors.
Any holiday is fine for the theme (i.e. not elusively a "Chirstmas Card")
Submission deadline is 12/19/2020 (beofre our next concert).
Registration and submission details to be announced soon. Prizes also to be announced soon. Please consider joining our newsletter to stay up-to-date with details.