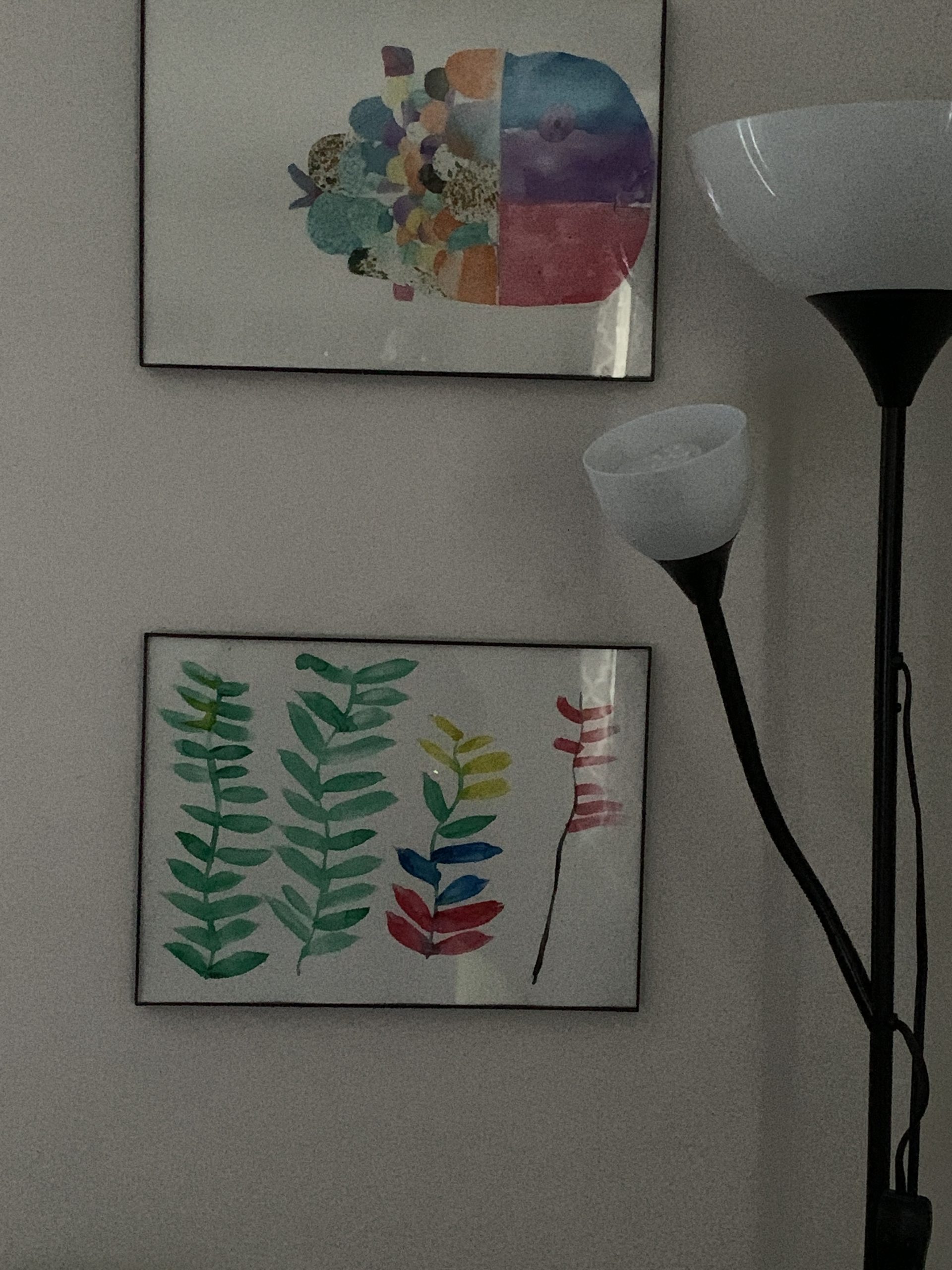 We have posted a lot of student performances over the past few months, but would like to take a moment to acknowledge our students' art. Amelia is doing great work!
Amelia is taking both Art and Music and MAP Family Learning Center, and she is doing amazing work. Check out her latest work in the gallery below.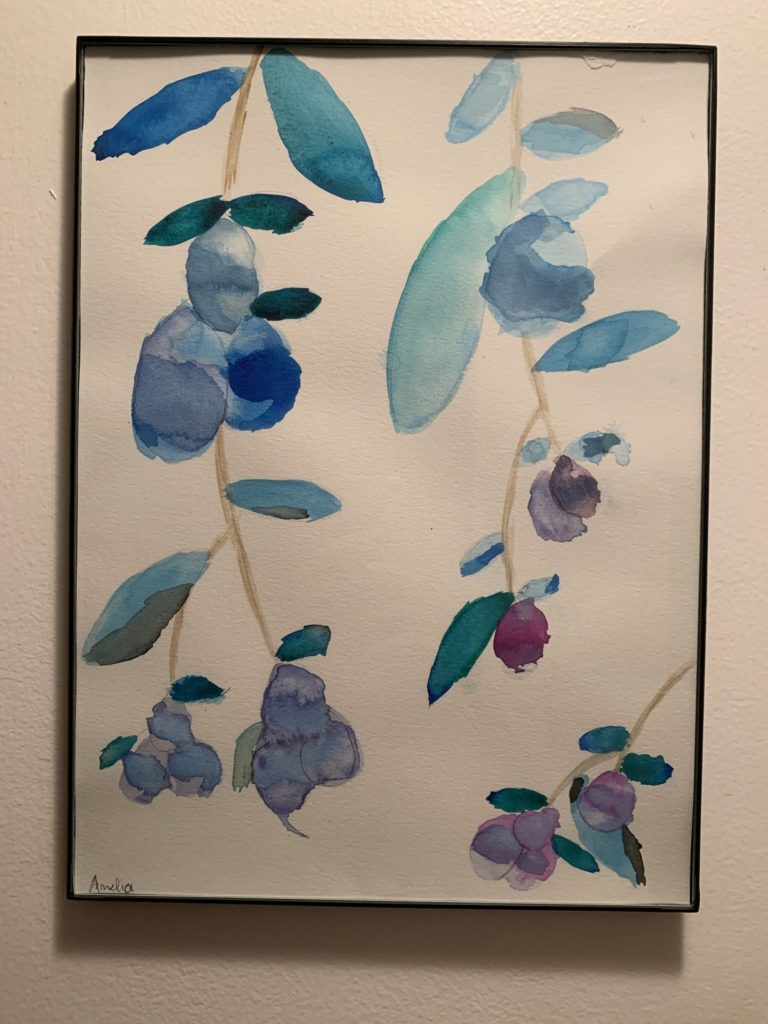 Amelia has been taking art classes at MAP since we opened in 2019. When the pandemic started, the group classes turned into private lessons. She continued with these online private lessons and has made remarkable progress.
The painting featured at the very top of this post was made over the summer, and the three paintings above were sent early December. You can see quite the progress Amelia has made.
Amelia studies art with MAP instructor, Chie Yasuda. You can see Chie's art on her website at www.chieyasuda.com
Please follow us to continue to receive updates on MAP student art.