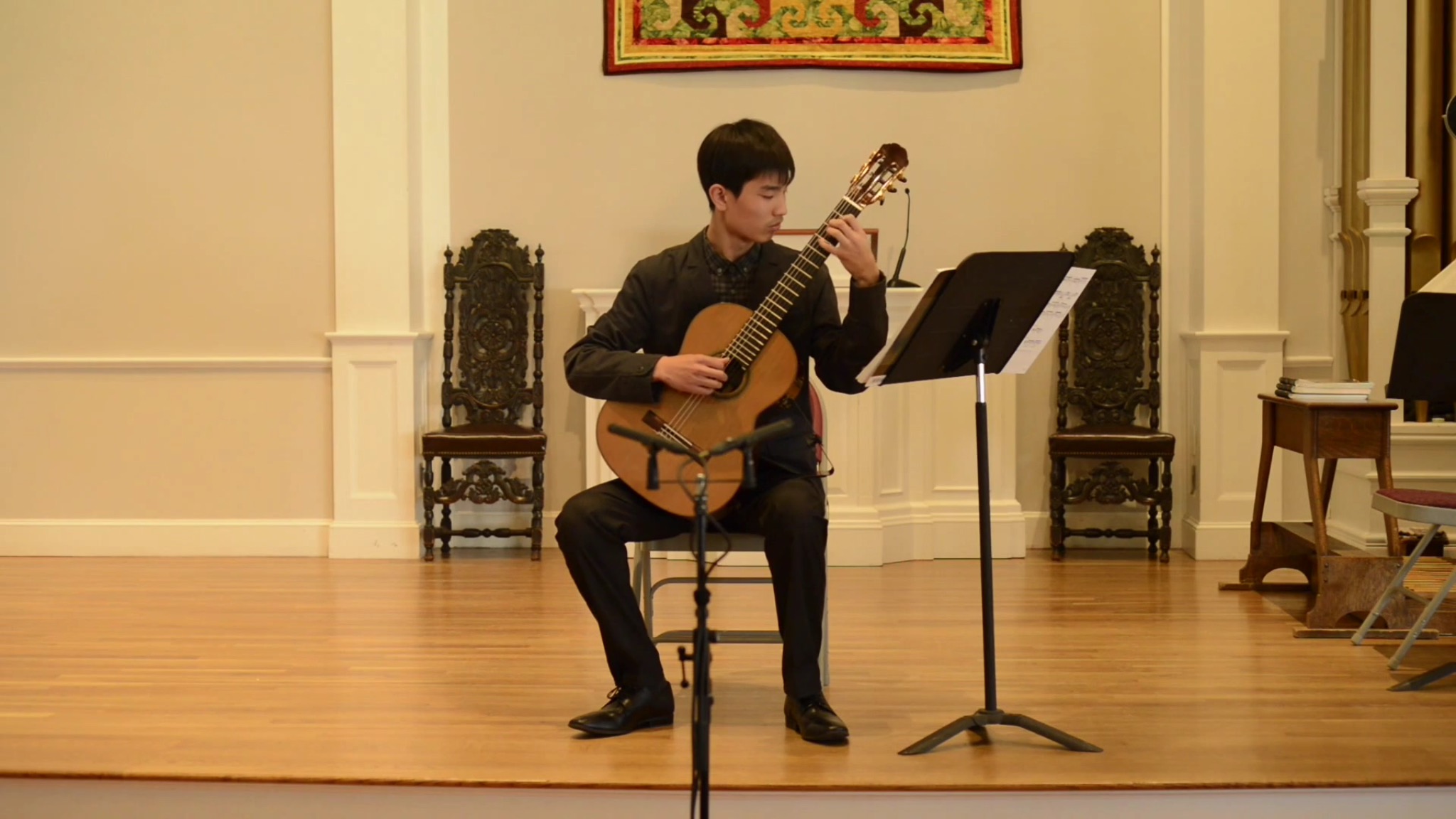 Date/Time
Date(s) - 02/28/2021
2:00 pm EST - 3:00 pm EST
Categories
Interested to see where hard work and dedication can take you? Robert Wang, former student of MAP Instructor Devin Ulibarri, will play a concert on February 28th at 2p.m. EST. Robert Wang exemplifies what can be achieved when you work hard at mastering your instrument, with guidance by good teachers along the way.
About Robert Wang
"His talent and intense musical activity are … remarkable." Praised by the La Scena Musicale magazine, Robert Wang is an emerging classical guitarist and composer. An exceptional talent with dedication, his mature artistic expression allows him to become the prize winner of several prestigious international competitions, including the first prize of the 2018 Montreal International Classical Guitar Festival Youth Competition. A student of the Thornton School of Music at the University of Southern California, he is studying classical guitar performance with William Kanengiser and Scott Tennant and early plucked string instruments with Jason Yoshida.
Praise from the Living Legend, Bill Kanengiser
"Despite his young age, Robert has tackled some of the most challenging classical guitar works in the repertory, and his rapid mastery of period instruments from the Renaissance and Baroque has been nothing short of astonishing," said Kanengiser. "Most impressive of all is seeing how Robert's profound love of learning has kept him positive and focusing under the most trying of circumstances. It's an honor and an inspiration for us to guide him on his noble path of knowledge." (Click HERE to Read the Full Article)
Recent Recordings of Robert Wang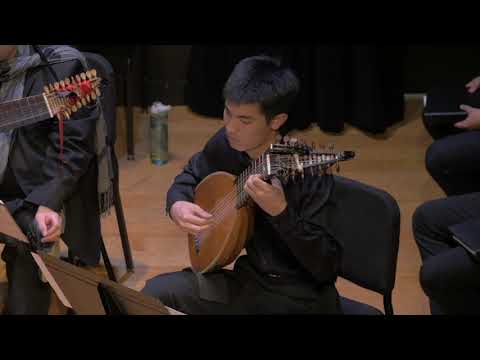 Concert Program
Violin Sonata No. 2 in A minor, BWV 1003- Johann Sebastian Bach
I. Grave
II. Fuga
III. Andante
IV. Allegro
Selections from Lohengrin – Richard Wagner
I. Elsa and Ortrud's Duet (from Act 2 Scene 2)
II. Elsa's Procession to the Cathedral (from Act 2 Finale)
Sonata for Solo Violoncello – George Crumb
I. Fantasia
II. Tema pastorale con variazioni
III. Toccata
Get Tickets to Robert Wang in Concert
Register below to get your tickets to hear this promising young musician in concert. No matter what your background, this concert is sure to be an inspiration. Note: Supporter Tickets will count toward our MAP Kids' Scholarship Fund, which helps bridge the funding gap for families so that they can continue their quality instruction in Music, Art, and Programming classes and lessons.
Bookings
Bookings are closed for this event.