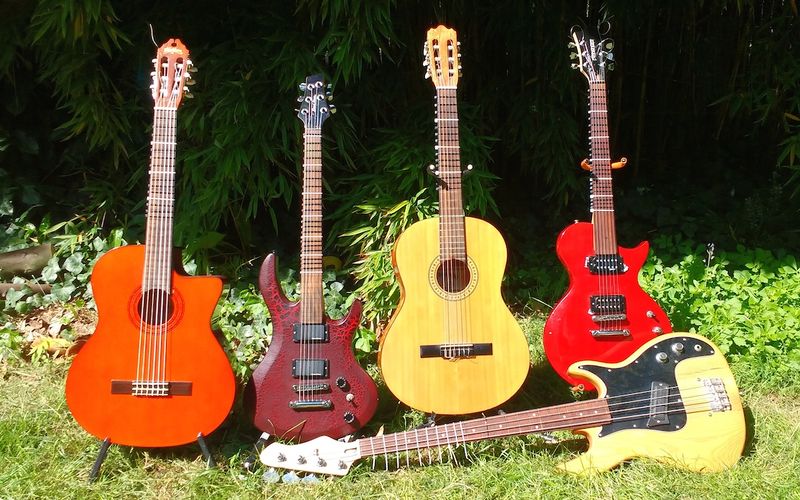 Date/Time
Date(s) - 04/11/2021
6:00 pm EDT - 7:00 pm EDT
Categories
Ever wonder why there are twelve notes in an octave?
Ever wonder about other alternatives, and what benefits they offer?
Did you know there's a way to get your chords more in tune?
Check out the Kite Guitar, which makes amazing harmonic "impossibilities" a reality. All the beauty of Just Intonation (think "Barbershop" or "Choir" harmony) with the practicality of a normal, everyday guitar. Event is Sunday, 4/11/21 at 3PM PST (6PM EST).
At this event–part of our ongoing concert series to support Music+Code video creation—Kite Giedraitis, Aaron Wolf and, Timmy will explain the principles of tuning and harmonic relationships. They will also demonstrate the Kite Guitar, just recently conceived of in 2019. It uses a high-resolution tuning with more notes than a regular guitar. It approximates the harmonic series much more closely and opens up new musical dimensions.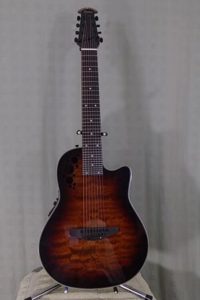 Want a "pre-concert" listen? Check out these two examples. The second example is a side-by-side comparison of a chord progression that works well on the Kite Guitar (41EDO), but not on a "normal" (12EDO) guitar.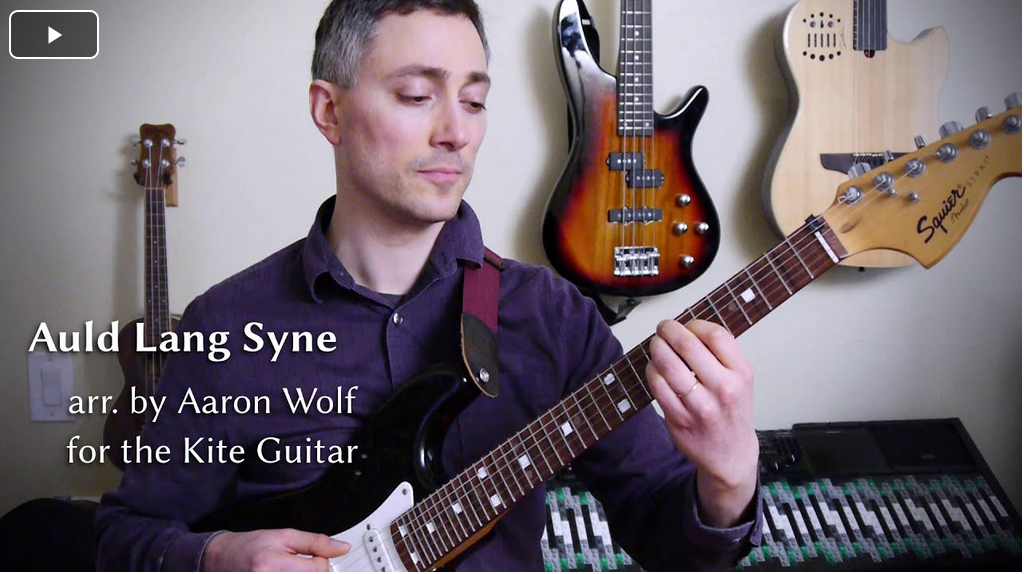 April 11th at 3PM PST (6 PM EST). In honor of the Kite Guitar's "41 Equal Divisions of the Octave" (aka "41EDO") tuning, we are doing this event on 4/11. Also, if there was ever a year to do Kite Guitar, this is it (20+21). Let's explore and celebrate this new innovation in music, math, and guitar!
Want to support Music+Code curriculum together with Kite Guitar development and research? Choose the "Supporter Ticket"! 20% of funds will be donated to the folks at Kite Guitar, and the rest will be used for Music+Code video creation (click here for details).
Bookings
Bookings are closed for this event.