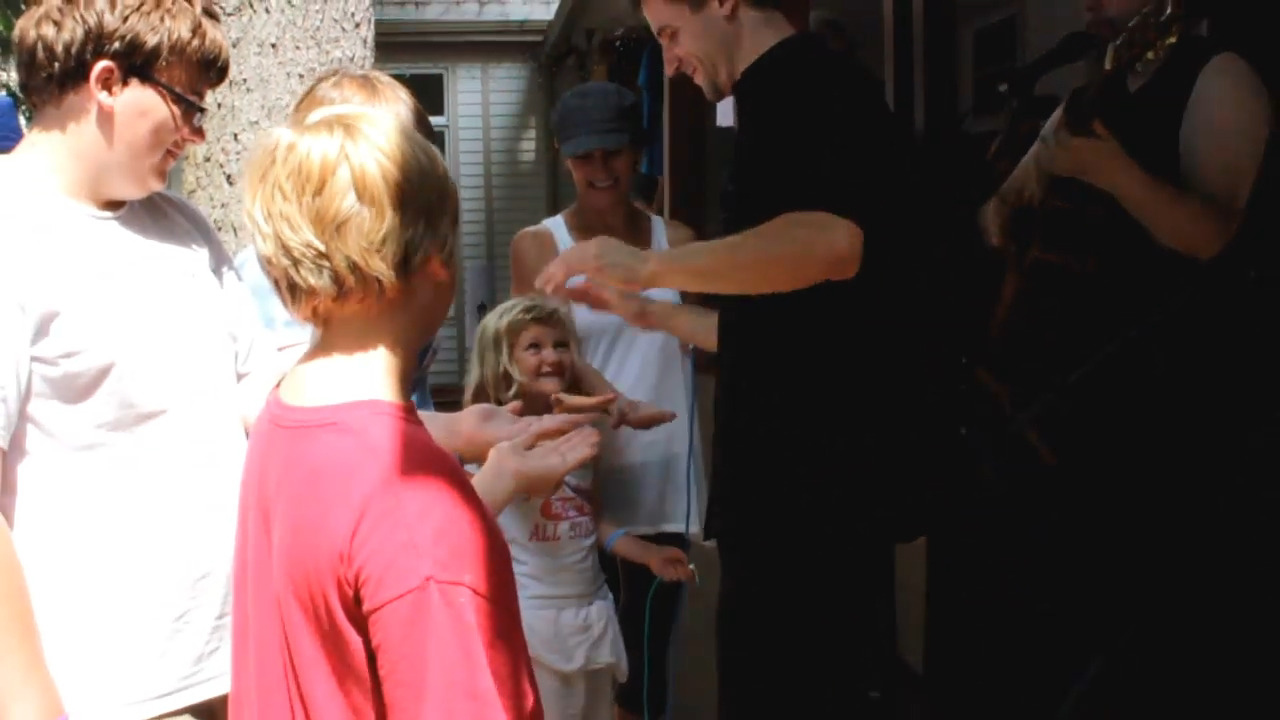 Date/Time
Date(s) - 05/02/2021
2:00 pm EDT - 2:45 pm EDT
Categories
This program is supported in part by a grant from the Malden Cultural Council, a local agency which is supported by the Mass Cultural Council, a state agency.

Let's Get our Grove Back in 2021!
It has been a long time since we have done anything with our bodies! What better way to "get back in the groove" than to make rhythm with our bodies. These classes are aimed at beginners, but even advanced players of other instruments will gain much from focusing on rhythm for few Sundays.
Class Description
These workshops will be designed for any musician wishing to become more comfortable with different types of rhythms, rhythmic notation, including those which may seem more complex or intimidating.   We will cover different rhythmic feels for various styles of music and expand your vocabulary and comfort level regarding performing with various feels, rhythms, rhythmic reading ability and time signatures.  Digital "hand-out" links (download) will be available for participants to follow along and interact with during the class.
Detailed Agenda

We will focus on the breakdown

hierarchy

of notation and grouping starting with the largest note (whole note) and how a common time (4/4) measure can be broken down into different rhythms using half notes, quarter notes, eighth notes and sixteenth notes.  We will get into the

ir

equivalent

r

est values and how to tap/clap

q

uarter

notes

, 8ths, 16ths,

various b

roken 16th

patterns

,

s

wing and

s

traight

8th

f

eel etc.
Class 2: Review of Class 1, clearing up any questions confusion. 

We will

f

urther

expand our

discussion using different feels, and samples of music from different genres

, revisiting straight & swing/shuffle feel and incorporating 16th notes into this idea

.  We will explore different

t

ime

s

ignatures,

t

riplets,

d

otted notes,

t

ied

n

otes.  Students may be asked to show examples of what they have found or done research on regarding topics mentioned in the workshop, along with any questions or confusion they may have had thus far.
Class 3:  Basic

r

eview of what was covered so far to make sure everyone is up to speed and any questions are resolved.  We will discuss more technical rhythms

(i.e. double dotted notes, 32nd notes 16th & 32nd note triplets, quintuplets)

and syncopated rhythms, perhaps odd-time signatures, hemiolas, delayed attacks, anticipations,

more musical audio examples will be demonstrated.
Answers to Common Questions:
Q: What is the intended audience?
A: The intended audience is for students ages 7-13. Other ages may feel free to attend as well, but the material will be focused to that age group.
Q: Do I need to commit to attend all three classes?
A: No! Feel free to just try the first one, or start from the middle.
Q: Do I need to have a drum set?
A: No! All rhythms can be done with clapping/tapping or with common household items.
Q: Who is Carl?
A: Carl is an amazing musician and MAPFLC instructor. Read his Bio here.
Q: What is the difference between the standard gratis (free) ticket and the paid ticket?
A: There is no difference, but the paid option further helps MAPFLC continue to provide the community with informative classes such as these.
Q: How is Mass Cultural Council involved?
A: MAPFLC applied for, and received approval, grant funding from Mass Cultural Council through Malden Cultural Council. We are thankful for the support.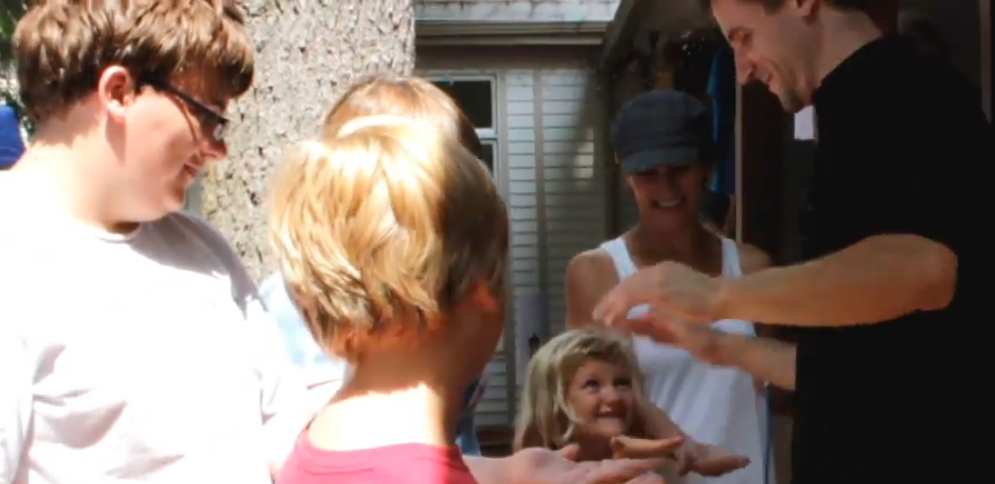 Bookings
Bookings are closed for this event.